School Sport
Here at Sacred Heart, we love our sport. Below are pictures of recent sporting events that we have taken part in to represent our school.
On Monday 17th July we held our 2017 Sports Day, and what a glorious day it was! All children took part in 7 events (50m race, speed bounce, long jump, an obstacle course, dribbling, throwing bean bags into hoops and javelin). All children scored points for their Saints Team and everyone had a wonderful morning.
4th Place: St Bernadette
3rd Place: St Francis
2nd Place: St Joseph
1st Place: St Patrick
Well done to the winner's of the parent's races...
Ethan, Joshua and William's Mum and joint winners of the Dad race, Ronnie's Dad and Ollie and Theo's Dad!
Finally, well done to Mrs Austin, the winner of the teacher's race!
On Monday 12th June some Year 3 and Year 4 children went to Elland CCC to take part in a Kwik Cricket tournament! Even though we didn't make it through to the final, overall we scored an impressive 457 runs! Well done, team!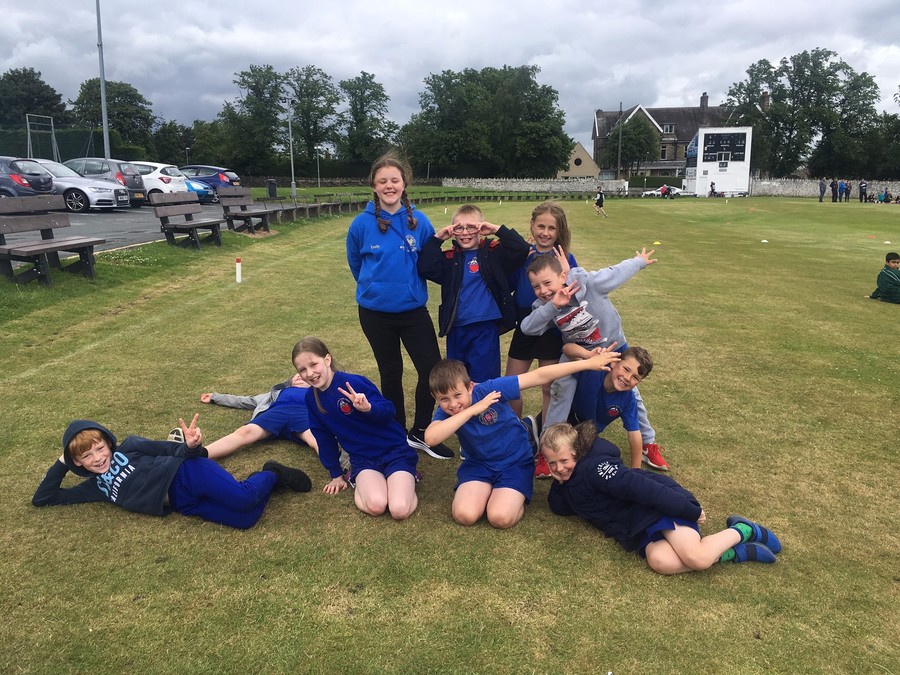 Elland. Sacred Heart 0 – Elland 1
. A fantastic match a great performance from our team, especially Briony our keeper, who made some outstanding saves.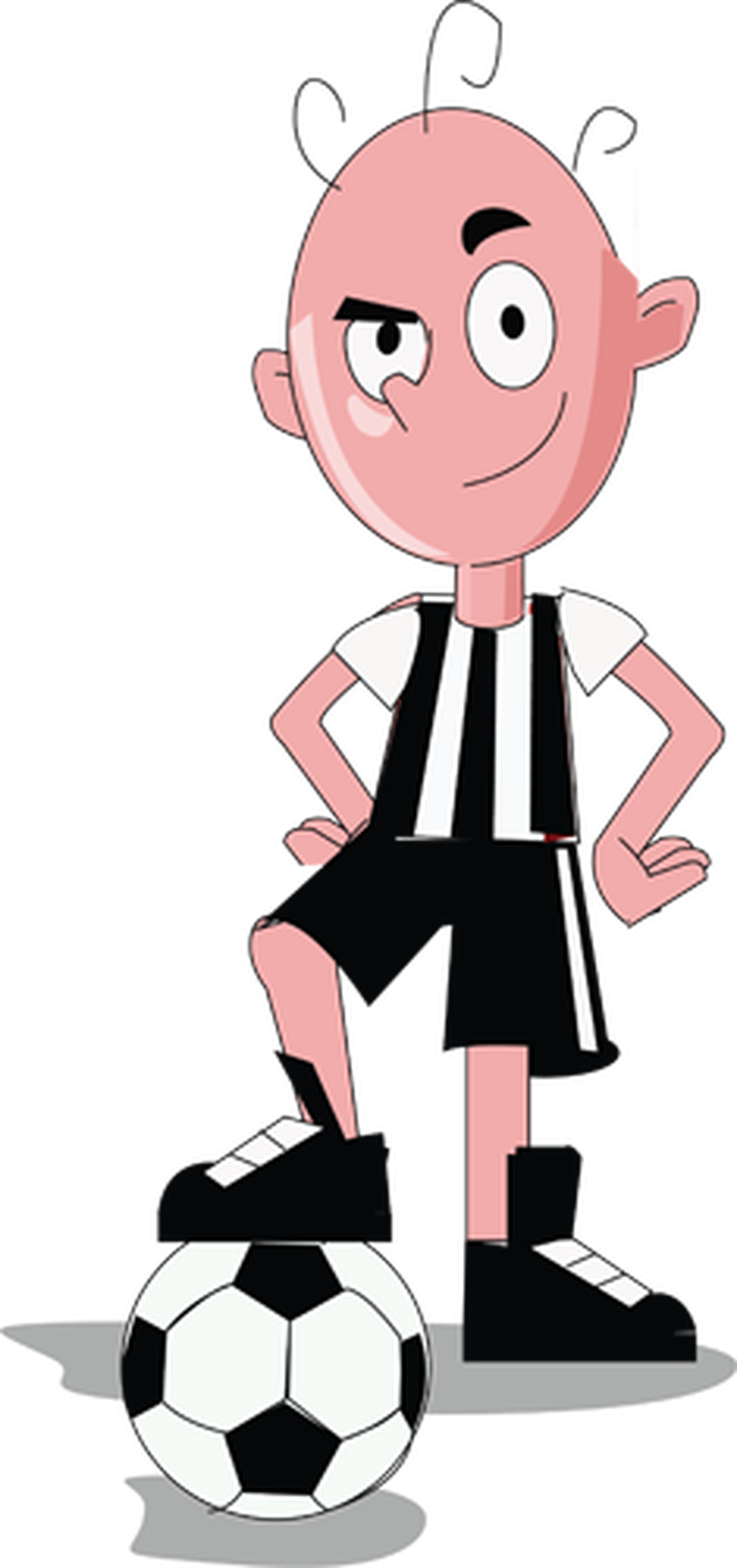 On Monday 6th February the children and staff at Sacred heart were lucky to have James Denny visit our school. James gave an inspirational talk on his journey on becoming an Olympian. The children then joined in with some circuit training. Please take time to look at our that show how much the children enjoyed it whilst keeping fit.